HOLY LAND
COMMISSARIATE TO THE CUSTODY OF THE HOLY LAND
COMMISSARIATE TO THE CUSTODY OF THE HOLY LAND
Provincial House
69 San Pedro Bautista Street
San Francisco del Monte, Quezon City
The main tasks of the Commissary of the Holy Land are in Article 70, Norms 17 of the Provincial Statutes:
To promote the knowledge of, interest in and devotions to the Holy Places:
The Commissariate regularly communicates to the local ordinaries annually with a Christmas card and a Lenten cover letter containing the reports of the Congregation of the Eastern Churches and the Custos of the Holy Land. It also used to send the Holy Land magazine. But the magazine has been turned into the Holy Land Review and is no longer given free but must be availed of by subscribing to it.
Thus, this particular task is directed primarily to the local ordinaries. The parishes are not directly addressed. Thus, the pastors and the parishes are at the mercy of the local ordinaries as far as sharing the same communications we send the bishops.
To organize pilgrimages to the Holy Places;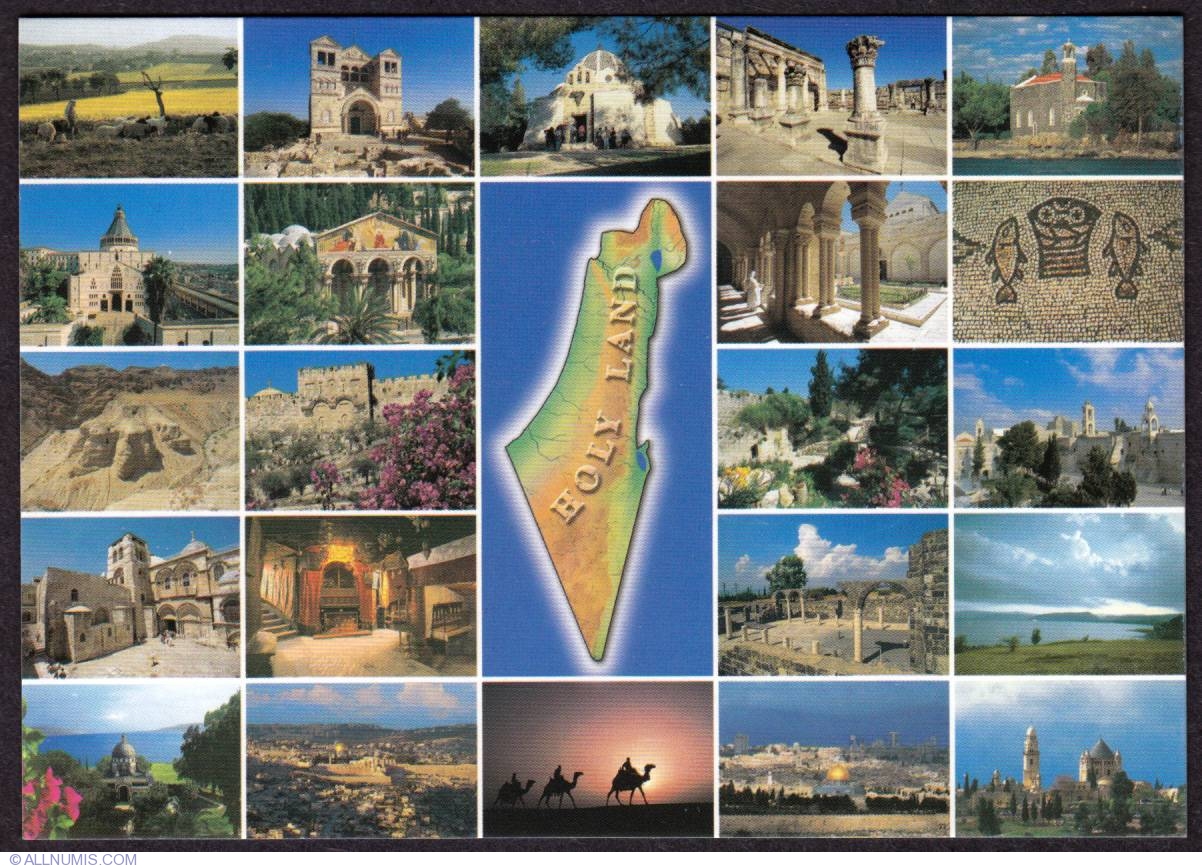 To solicit financial assistance to encourage apostolic activity for the promotion of the works of the Holy Land (GGSS 70.2):
This is done by the Christmas and especially Lenten letters to the local ordinaries, requesting them to instruct their pastors regarding the Good Friday collections.
To make an accounting and publication of the Good Friday collections intended for the Commissariate:
The Commissariate sends annual report to the local ordinaries on the Good Friday collections usually in February as the remittances are not immediately sent by the local ordinaries and to the Custody of the Holy Land as it remits the Philippine contribution to the Holy Land.
Fr. ROBERTO B. MANANSALA, OFM
Commissary